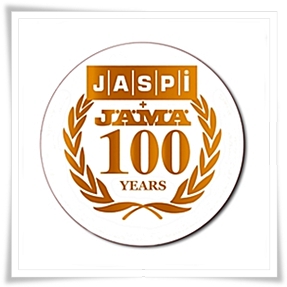 Northman Group is a wholesaler and an official distributor for the long established and well known Finnish heating equipment manufacturer, Kaukora Oy (Jaspi, Jama & Akvaterm products).

Our products are sold and used globally, from Greenland to Japan and they are well known for their reliability and efficiency.

All of our products are manufactured in South-West Finland and the majority of them are shipped directly from the factory to the customers. This enables us to keep a very close eye on the quality as well as guarantees that the customer always receives the latest production run items, not older models from the last year's stock.
Kaukora Oy, the manufacturer of JASPI & JAMA was established in Southern Finland in 1976 to satisfy the rapidly increasing demand for energy efficient heating products due to the first oil crisis in the early 70's.

Jama products have been manufactured since 1949 and are now integrated to our product lines.
In 2016 our product line was further extended as another Finnish thermal store manufacturer, Akvaterm Ltd, was aquired by Kaukora Oy. During 2017 & 2018 the production of the Akvaterm thermal storage systems are being transferred to new production facilities within our factories including new, state of the art production lines.
Our product range has now grown to include Thermal Storage systems, Water heaters, Wood, pellet and multi energy boilers, Centralised & District heating systems, Electric boilers, Solar heating & Heat pumps.
Nearly half of our products are exported which equates to hundreds of thousands of working systems around the world, including Europe, Japan, South America and the United States.
All the work is carried out under the strict quality requirements and environmental standards of ISO 9001 & ISO 14001.
Over 40 years our in-house product development and modern testing facilities have produced innovative, long-lasting heating products which have been proven time after time.
Our factories

Environmentally friendly production
Our production facilities are modern, clean and designed to minimise the environmental impact of the large scale industrial production.
We utilise solar and wind power in our factories. Apart from saving energy and environment, we gain valuable, practical knowledge of how the renewable energy works and this knowledge is used in the design of our products.